Summer Outing - Heads of Ayr Farm Park
Date:
09 August 2019 to 09 August 2019
Where:
Heads of Ayr Farm PArk
Alloway by Ayr
KA7 4LD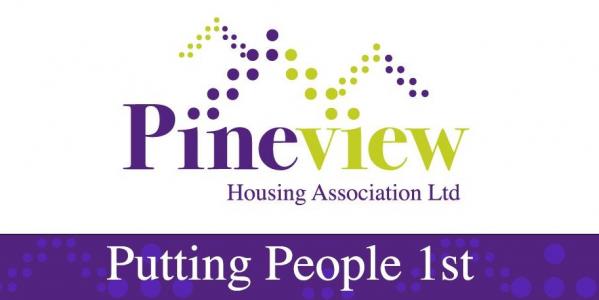 About this Event
If you are a Pineview resident and are interested in being part of what we hope will be a great day, please contact us before Wednesday 10th July 2019 to book your place on the day trip. A booking form can be downloaded below.
We will cover the costs for transport and park entry, along with a healthy snack on the bus. Places will be allocated firstly to residents and their household members, extended family members will be accomodated where possible e.g grandchildren.
If you would like more information about the day, please call the office 0141 944 3891 and speak to Isobel or Mandy.